Everyone loves a good nude. Whether it be a nail polish, lipstick, or outfit, nudes are popular for a reason: everyone looks good natural. To celebrate the national holiday out in public, here are some great nude lipstick, nail polish, and outfits you can wear! You can celebrate the holiday properly at home.
Kylie Lip Kit in Candy K $29.00
The shade that launched the Kylie Lip Kit frenzy, and for good reason. This warm pinky nude inspired tons of copycats trying to perfect the ultimate matte lip. The shade looks good on any skin tone and with any outfit.
Urban Decay Naked 2 Palette $54.00
Another popular makeup item, the eyeshadow palette has beautiful warm and pink tones to create a subtle smokey eye for everyday wear. Darker colors are provided to create dramatic looks for nights out. It is also a favorite among the DFW Style Daily staff!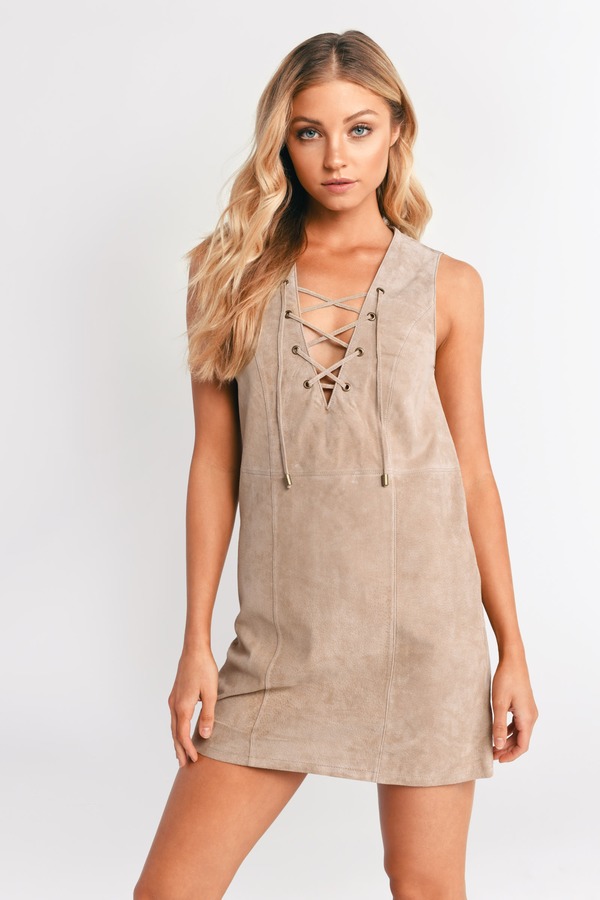 TOBI Lace Suede Shift Dress $99.00
Nude can be a great alternative to your closet staples of black and white, but wear the wrong shade and you can look like you're walking around in the buff. For light skin tones, wear nude- colored clothing darker than your natural skin tone. For darker skin tones, wear nude shades lighter than your skin tone.  If you're feeling uncertain, wear a contrasting dark color with or over your nude clothing piece. Here's some inspiration from nude outfit queen Kim Kardashian.
Lulu's Damita Nude Suede Ankle Strap Heels $39.00
 Another must-have closet staple are nude heels. They make your legs look longer serving as an extension to your ankles. And a bonus, nude shoes don't wash you out like nude outfits will!
Lipstick Queen in Frog Prince $25.00
 HIGHLY RECOMMENDED by the DFW Style Daily Staff- these girls love this lipstick! This unique formula starts out green but reacts to the wearer's natural pH and warmth of lips to create a totally one-of-a-kind pink color for that person only. Since the formula is made to react to you, you are guaranteed to have a flattering color. No two people will ever have the same color pink while wearing Frog Prince. How cool is that?!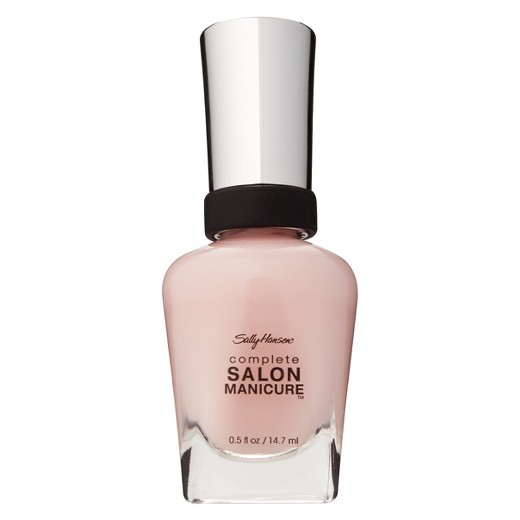 For Fair Tones: Sally Hansen in Shell We Dance? $6.59
Pink- toned nudes look best on pale to fair skin because it supports the pink and blue undertones in the skin.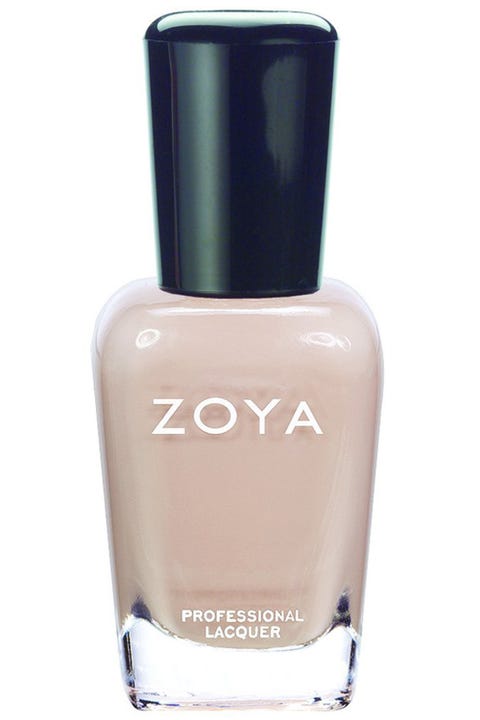 For Warm Tones: Zoya in Farrah $10.00
Warm skin tones look best with pinky-beiges as it helps brighten the skin tone. Brownish beige like Zoya (above) also look good with warm skin tones. Just don't use brownish beige nail polish if you have yellow undertones as it will enhance it and make you appear ill! To find your perfect nude nail polish, match it to your foundation.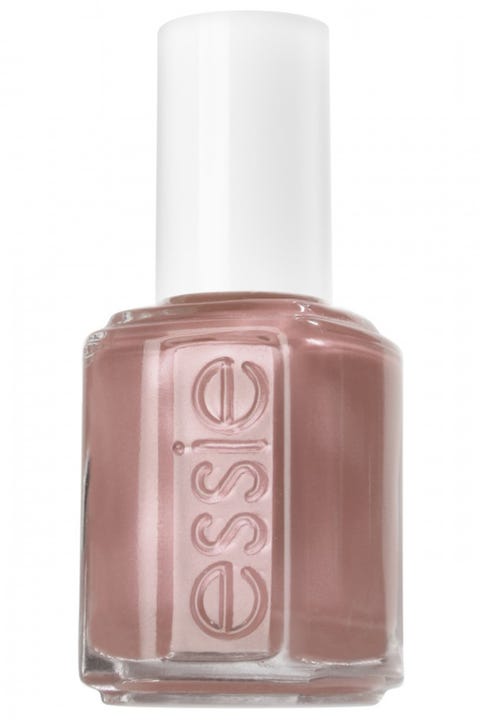 For Dark Skin Tones: Essie in Buy Me a Cameo $9.00
Allure Magazine recommends that any nail polish with names that sounds like a drink you order at Starbucks is most likely going to look flattering on you because mocha and coffee- hued colors look best with darker tones.