Back in February, we let you in on a little secret, international pop superstar and fashion icon Lady Gaga was readying her jewelry collab for a monster Super Bowl reveal. Tiffany & Co. tapped into Gaga's star power for its new Tiffany & Co. HardWear Collection and we couldn't be more excited to tell our readers that the line is now available right here in the Big D. We stopped by Tiffany & Co NorthPark Center to drape ourselves in layers and layers of the swoon-worthy 18K gold and Sterling Silver baubles and sip champs. The line is already a celeb favorite and we can't say we're surprised!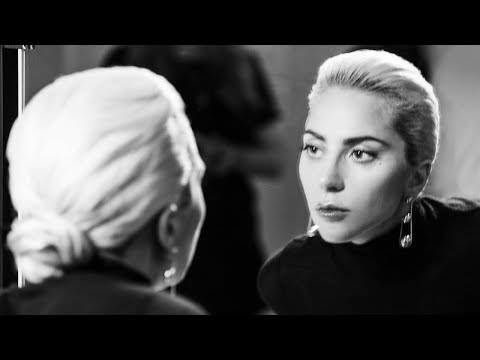 Gaga channels Grace Kelly in this behind-the-scenes video and the collection's gorgeous imagery. The pop icon is the first musician to star in a Tiffany & Co. campaign, following in Lupita Nyong'o and Elle Fanning's footsteps (the brand's first celeb collaboration ever last summer). With Grace Coddington now at its helm, Tiffany & Co. is reaching new heights and capturing new Fashion Girl fans. Her first-ever independent creative role outside of Vogue, Coddington made a splash by launching the brand's Some Style Is Legendary campaign with a short film.
The new Tiffany HardWear line has already been seen on It Girls like Kate Mara, Karolina Kurkova, Scarlett Johansson, Zoë Kravitz, Riley Keough and Vampire Diaries actress Kat Graham. On-trend, each piece impressed us with chain and ball details and classic wearability. Many classic brands like Coach and Burberry are stepping up to the plate and reinventing themselves as cool-girl staples and Tiffany & Co. has joined the movement. A major departure from the engagement rings and fine jewelry staples of its past, the Tiffany HardWear line is, most of all, modern.
Inspired by a unisex bracelet from the 1971 Tiffany Archives and Gaga's signature style, the It Girl collection "embodies the strength and spirit of the modern woman, imbued with the soul of New York," according to a statement from the brand."
The collection is available in stores now and on Tiffany.com. Stop by NorthPark asap to check it out in all its glory and to try on the baubles in person.
All images courtesy of Tiffany & Co.