Heading into a most unpredictable time of year here in North Texas,
weatherwise
, we could all use a few multi-tasking wardrobe tricks in our repertoire. Watch below as DFW Style Daily Editor Lisa Petty presents her favorite seasonal dressing strategies on Prime TV. Guest models include our own On Camera Host Priya Bhola Rathod and Dallas designers Ashley Burghardt and Shona Gilbert. Representing
Galleria Dallas
,
Piermarini Boutique
,
Ashard Richley
, and
By Shona Jewelry
, the following segment includes both fall-to-winter transitional style and a holiday-ready look.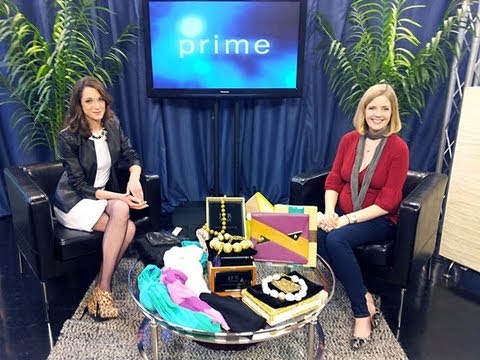 For more information on Prime TV, visit OnPrimeTV.com. Lead image, credit Sylvia Elzafon for DFW Style Daily.