This Tuesday, we treated you to a one-on-one chat with Jonathan Adler, along with a tour of his brand-new Dallas boutique, located at 4525 McKinney Avenue.
A potter by trade, Adler's ever-growing empire now includes everything from home décor to a handbag line to iPhone covers. In our first interview, Adler shared insights and tips for achieving a "happy chic" look at home.
…But you'll never guess which television shows this stylish gent favors (not in a million years). And what, you might wonder, does he have in common with Madonna? Prepare for a laugh as you learn the answer to these burning questions, and more, below: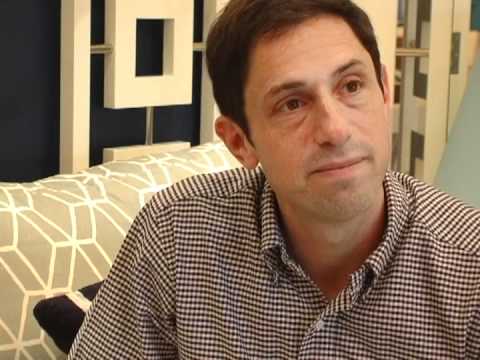 Videography and editing by Ric Mulligan; lead photo courtesy Buzzell Co.