Video Exclusive: Jonathan Adler Chats Dallas Debut & Chic Décor Tips
On the evening of May 16th, Dallas was introduced to the world of "Happy Chic" with the opening of Jonathan Adler's newest boutique. Located at 4525 McKinney Avenue, this is Adler's 18th store nationwide, with plans in the works to open several more.
A potter by trade, Adler's ever-growing empire now includes everything from home décor to a handbag line to iPhone covers. Accompanied by his husband Simon Doonan, longtime Creative Ambassador for Barneys New York, Adler hosted a packed house for this Big D grand opening.
During the fête, we sat down with the man of the hour for an exclusive chat, and one thing is for sure – we definitely left this interview feeling both happy and chic.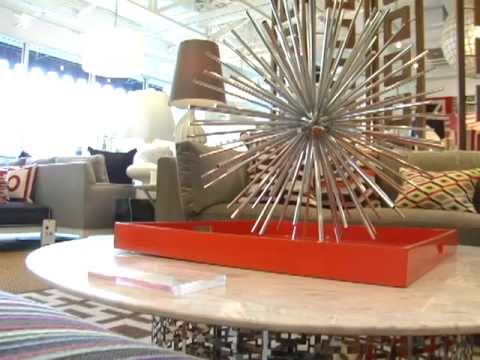 Videography and editing by Ric Mulligan; lead photo courtesy Buzzell Co.
Pin It