He made quite a splash on a certain popular reality show, but Christian Siriano is no longer known only as the fierce fashion wunderkind from Project Runway Season Four.  Since winning PR's top prize, Siriano's gone on to design collections sold all over the country, create a line for Payless, co-found an accessories company, and develop a makeup line for Victoria's Secret.
And he's just getting started.
On April 11th, Siriano visited Neiman Marcus NorthPark Center to present his Spring/Summer 2012 and Fall/Winter 2012-2013 collections.  Watch our exclusive interview below to learn the latest from this dynamic designer, including his inspirations, celebrity fans, and more.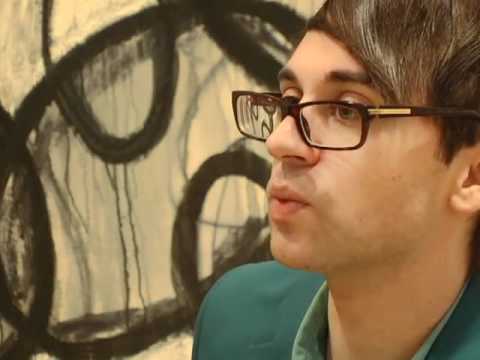 Lead image, credit Sylvia Elzafon for DFW Style Daily. Videography and editing by Ric Mulligan.