Video Exclusive: Poolside Fashion Fun at Mockingbird Station
On Thursday, March 29th, DFW Style Daily and Mockingbird Station hosted a sold-out crowd for the Spring What to Wear Event.
Vacation-themed looks from Station retailers Urban Outfitters, American Apparel, Francesca's Collections, Ann Taylor LOFT, Movida, Sample This!, and Relativity Outdoors tempted guests with ensembles for the beach and beyond. A panel discussion of spring trends and plenty of cool cocktails rounded out the sunset soiree.
View DFW Style Daily's exclusive video from this stylish event below, including runway fashions, guest interviews, and more.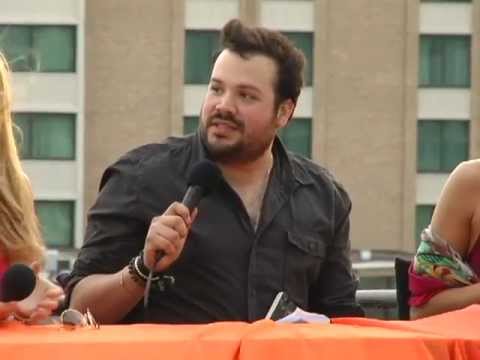 To view event photos from Spring What to Wear at Mockingbird Station, visit us on Facebook.
Lead image, credit Sylvia Elzafon for DFW Style Daily. Videography and editing by Ric Mulligan. With special thanks to the Vivanti Group, Yelp, and Brandpointe.