On March 17th and 18th, Beauty Live at Galleria Dallas proved the hottest ticket in town. Experts from across the country presented hair and makeup tips and trends to hundreds throughout the mall during the annual event. From seminars to giveaways to celeb appearances, it was a weekend to remember.
Naturally, DFW Style Daily was on the scene, snagging one-on-one time with three of Beauty Live's top headliners. Check out our exclusive video below for chats with Beverly Hills hair stylist Elgin Charles, Michele Sansone of luxury brand L'Occitane, and hair and makeup guru – and Rachel Zoe BFF – Joey Maalouf.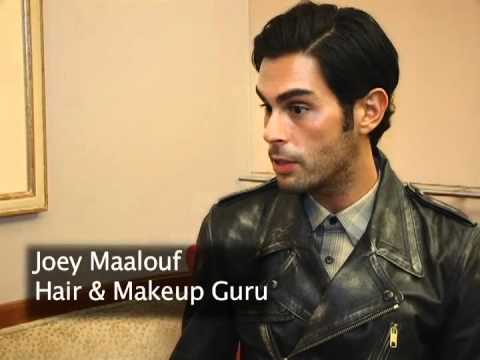 Videography and editing by Ric Mulligan.