With the much-anticipated return of The Pin Show on February 23rd, over three dozen local, independent designers presented Spring 2012 collections in a full-scale production at the Fairmont Dallas. The house was packed and energy was high, and DFW Style Daily was on the scene to capture every exciting moment.
Check out our exclusive video for interviews with Executive Director Bryan Embry, featured designer Cassie MacGregor, Artist in Residency honoree Isabel Varela, and plenty of runway eye candy.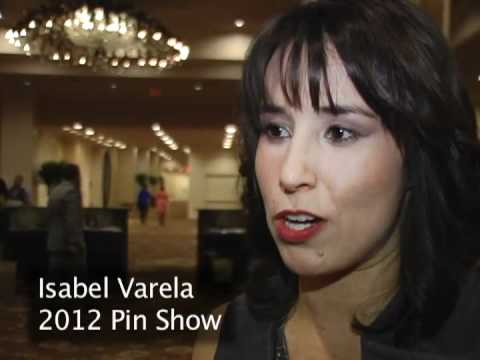 To learn more about The Pin Show, click here for bios and interviews from this year's designer line-up.
Videography and editing by Ric Mulligan. Lead image, credit: The Pin Show.