In the Dallas fashion world, few moments are as major as the NorthPark Center Spring Campaign shoot. Model, styling, and photography are all at the top of their game, set to capture the ultimate expression of style in a series of impeccable images.
Now making a splash across the city via billboards and glossy ads, the luxury shopping destination invited DFW Style Daily for an exclusive inside peek at the closed-set shoot earlier this year.
Creations by Valentino, Gucci, Marchesa, McCartney, and more set the stage as an elite local and national team, including stylist Tammy Theis, hair stylist Chuck Amos, and photographer Jeff Stephens, worked their magic on statuesque model Nataliia Gotsii. In the words of makeup artist Ashley Robinson, "It's one of the most exciting jobs you could have."
Prepare for a treat, fashion fans, as you view our exclusive video below: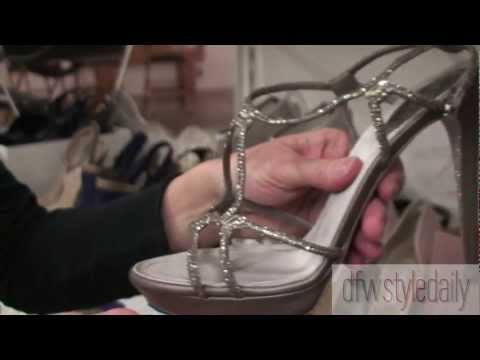 Lead image, credit Sylvia Elzafon for DFW Style Daily. Videography and editing by Ric Mulligan. With special thanks to the team at NorthPark Center.