Ever wonder what's behind the polished picture windows at Hadleigh's in Highland Park Village? We've got the stylish scoop.
The jewel of a boutique was founded in 2009 by Ed and Gable Shaikh, named for the couple's young daughter. Offering bespoke clothing for men and women, in addition to ready-to-wear items and signature slippers and scarves, Hadleigh's combines impeccable quality with a very personal experience.
Enjoy DFW Style Daily's exclusive video below, for a peek inside Hadleigh's and a chat with the down-to-earth couple behind this unique Dallas retailer: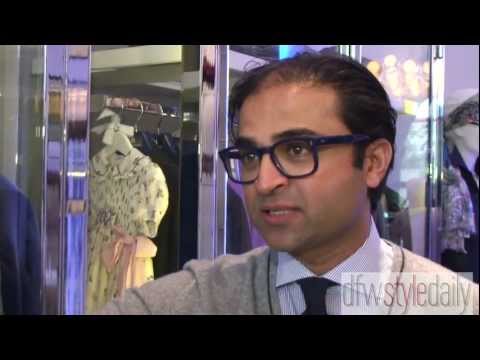 Videography and editing by Ric Mulligan. Lead photo, credit Hadleigh's.