Video Exclusive: Fashion Group International Hosts 'A Night of Stars'
On the evening of November 18th, the Grand Pavilion at the Dallas Trade Mart buzzed with our city's fashionable elite. In honor of Fashion Group International of Dallas' Fashion and Lifestyle Awards Gala, the venue was transformed into a series of dramatic vignettes, including a mannequin installation, a silent auction pavilion, and a drop-dead gorgeous dining room surrounding an elevated runway.
Co-chairs Terri Provencal and Maxine Trowbridge presented awards for outstanding achievements in the areas of design, retail, beauty, and more at this year's event, entitled 'A Night of Stars'. Among 2011 honorees were Shirin Askari (Rising Star Award for Fashion Design), The Gypsy Wagon (Rising Star Award for Retail), and restaurateur Alberto Lombardi (Lifestyle Career Achievement Award). The late Shelly Musselman, co-founder of renowned designer boutique Forty Five Ten, was also honored with a Lifetime Achievement Award.
DFW Style Daily's Priya Bhola was on the scene to capture every exciting moment. Here, she chats with several outspoken attendees, plus she'll give you an insider's look at a night Dallas won't soon forget.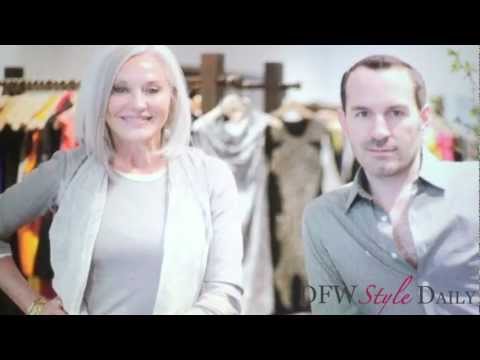 The Fashion & Lifestyle Awards 'Night of Stars' benefitted the FGI Dallas Fashion Foundation, providing scholarship funds to deserving college students locally and across the country. A total of $34,000 in scholarships was awarded in 2011 to students in the fields of fashion design and retail merchandising. 
(Videography and Editing by Ric Mulligan)